On March 29th, 2017 Kelly presented her first full runway collection at Kansas City Fashion Week and then, on October 5, 2017 Kelly took part in the the Phoenix Fashion Week Community Night Runway Show.
RUNWAY SHOWS
PHOENIX FASHION WEEK COMMUNITY NIGHT RUNWAY SHOW 2017
PHOENIX FASHION WEEK COMMUNITY NIGHT RUNWAY SHOW 2016

(Kelly's show start at 8:37 minutes in)
TELEVISION EDITORIALS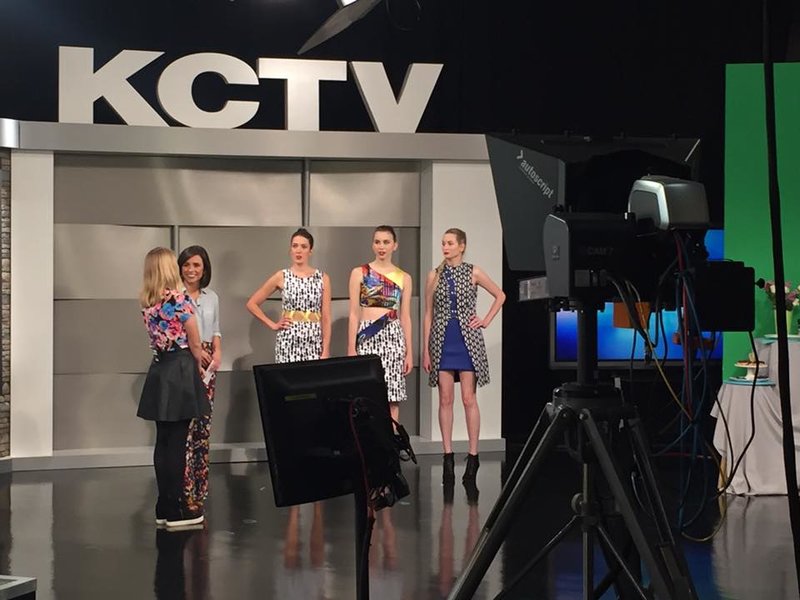 BLOG EDITORIALS


#KCFW F/W'17 Wednesday Night Runway Show
Kelly Callaway Designs
I am so in love with this girl. Kelly Callaway, of Kelly Callaway Designs, is 11-YEARS-OLD!!! I got to meet her at the
Bubbly and Bowties
event this past Tuesday evening and although she is so young, she carries herself like a mature woman. Her collection was absolutely stunning and well-tailored and put-together. There was mixing of geometric patterns and structure. I can't wait to see where this talented lady goes.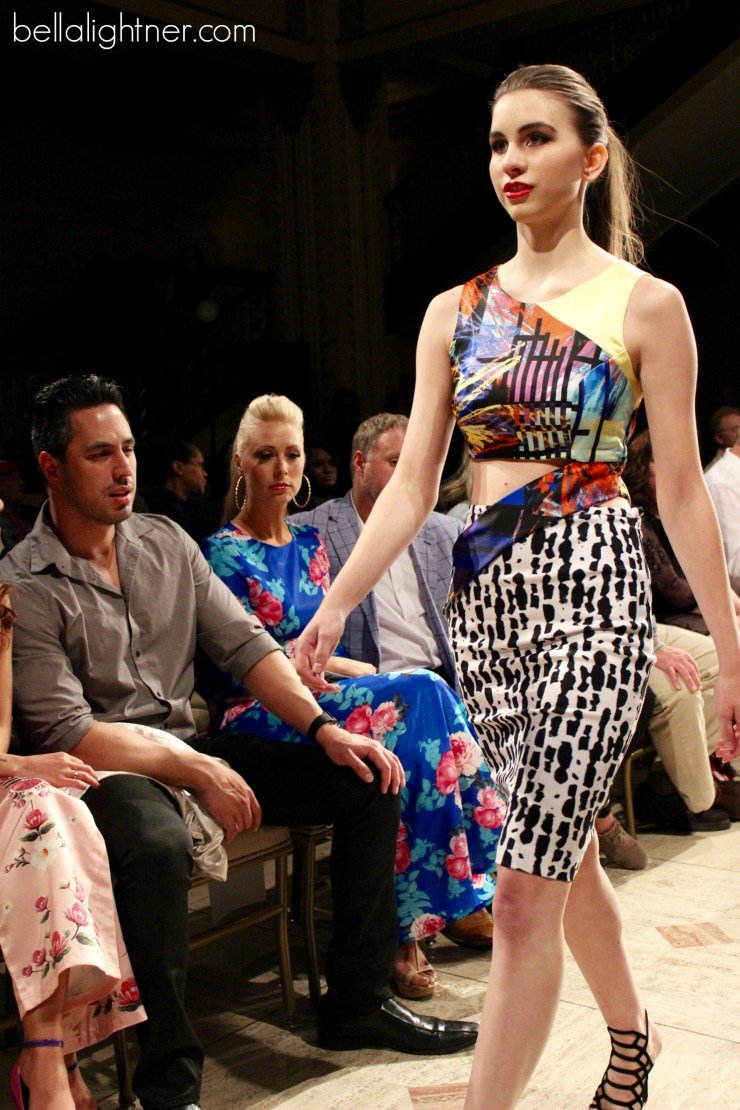 Kansas City Fashion Week F/W 2017 - Wednesday Night Recap
Kelly Callaway Designs
I was seriously blown away by this next collection from Kelly Callaway Designs… Why? Because Kelly is only 11 years old!!! Yep…just 2 years older than my oldest son. Craziness. Her designs were very bright and vibrant and many were asymmetrical, which I've always loved. She mostly showed dresses and skirts, but there were some looks with pants, too. She got a standing ovation during her finale and it gave me goosebumps! I can't wait to see what else she does in the future!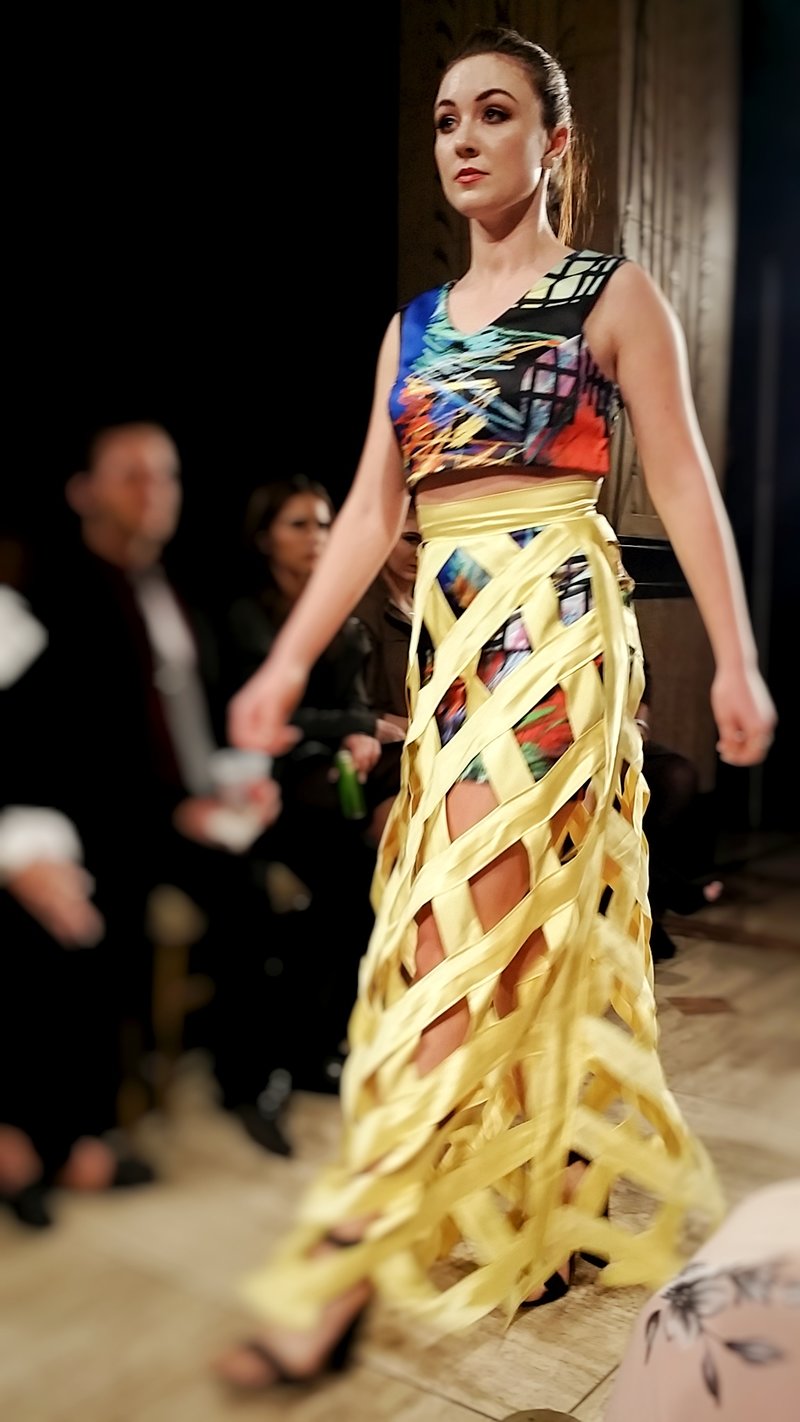 FW '17 Wednesday Night Runway
Kelly Callaway Designs
At just 11 years old, Kelly Callaway is living her dreams of being a fashion designer! She has shown her collections previously at Phoenix Fashion Week and now debuting for the first time in Kansas City! Her looks are vibrant and fun featuring amazing craftsmanship with beautiful colors and patterns. Kelly's vision for bold and modern designs were a crowd favorite, earning her a standing ovation!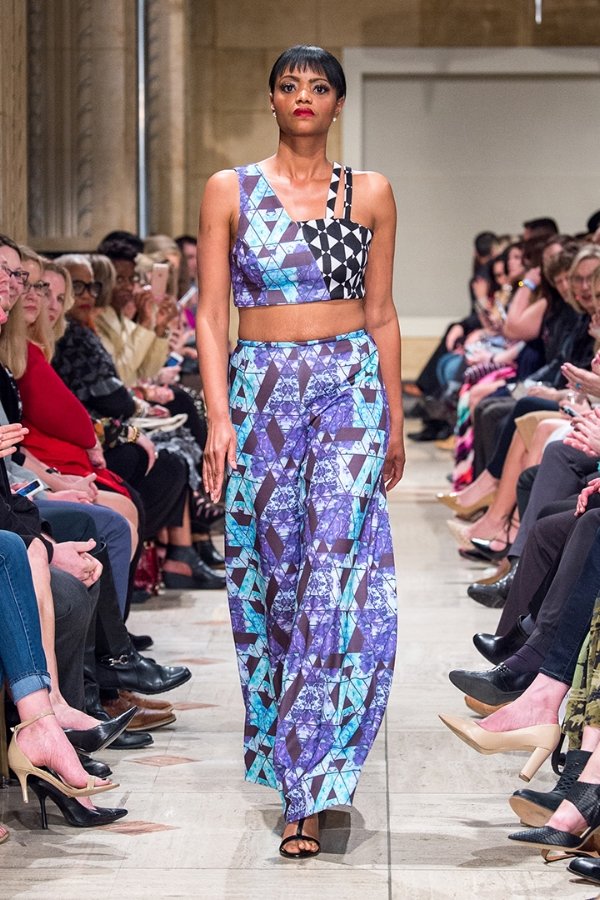 KC Fashion Week
Kelly Callaway Designs
The youngest designers were astonishingly good. One was eleven (yep) and one was only sixteen! Both ladies had well constructed and wearable designs. I can't wait to see what they do in the future and hope they return to KCFW!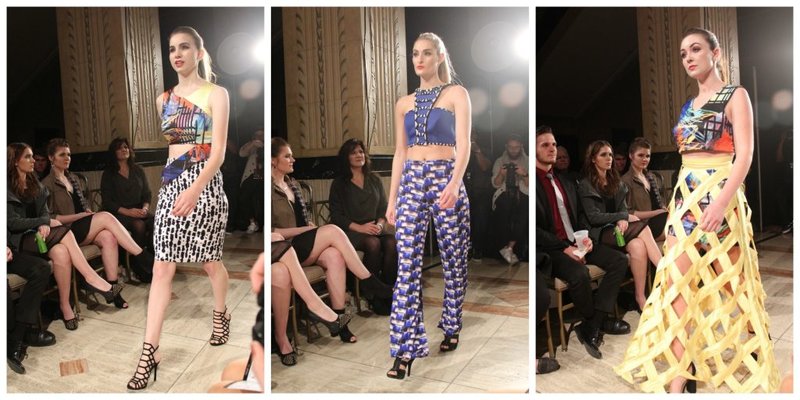 Kansas City Fashion Week F/W '17: Part 1
Kelly Callaway Designs
You think those last designers were accomplished for how young they are? (Well they are; not undercutting that!) But, this next designer of
Kelly Callaway Designs
, is eleven years old. Yes, ELEVEN. Her craftsmanship and intricate designs blew me away. Her goal is to be on Project Runway Junior, but she's too young to audition. You better believe I'll be tuning in when she gets on that show!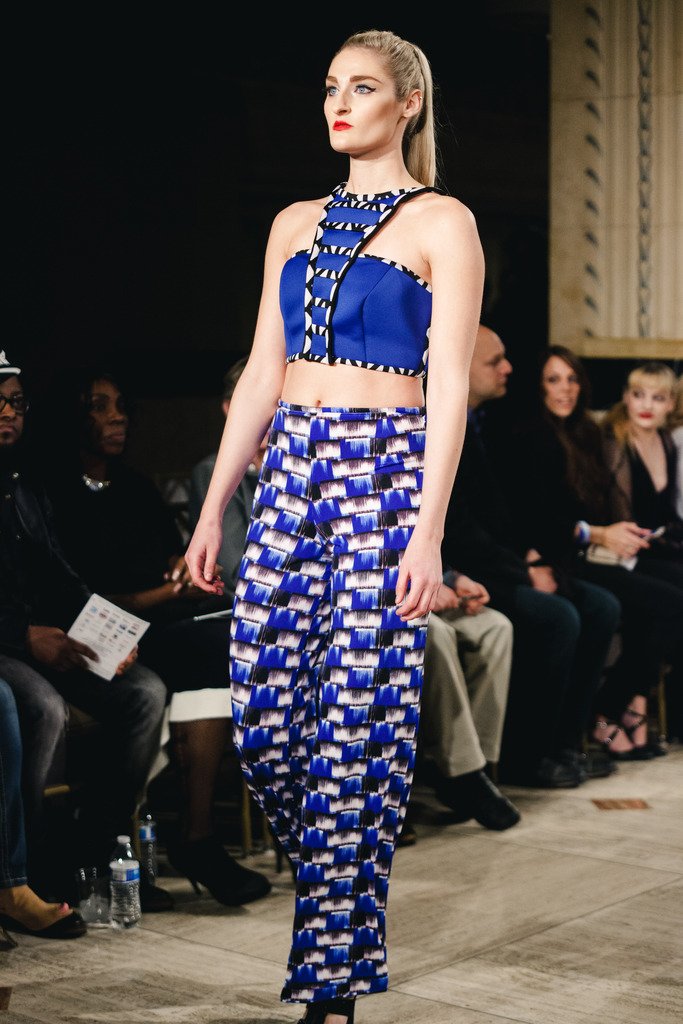 PRINT EDITORIALS
Young Scottsdale fashion designer to showcase work at Kansas City Fashion Week
Scottsdale native Kelly Callaway, 11, is an aspiring fashion designer who made her fashion debut this past October on the runway at Phoenix Fashion Week.
As part of PHXFW's Community Night runway show, Ms. Callaway presented a two-look mini-collection that introduced her design talent to local fashionistas, according to a press release.
She received positive press and feedback on her designs that news of her debut reached as far as Kansas City, Mo. Kansas City Fashion Week reached out to her inviting her to present a full runway collection on March 29 at its Fashion Week show, a release states.
Ms. Callaway will be one of eight designer shows featured for that evening. The show will be at The Grand Hall at Power & Light in Kansas City, Mo. from 7:30-10 p.m.
At a very early age, Ms. Callaway developed the skill of expressing herself visually through art. She first developed that expression through painting, and then through fashion design.
Ms. Callaway says her mentor is her mother, who studied Fashion Design at The Fashion Institute of Technology in New York City. It is through her mother's training Ms. Callaway learned how to transform her sketches into actual, physical garments, through draping, patternmaking and sewing.
She designs bold, modern, colorful silhouettes that are made for a strong and independent woman who is willing to take risks. She says she is inspired by bold prints and color that are futuristic and modern. She will be presenting her Fall/Winter 2017 collection of 10 looks in March on the runways at KCFW.
Ms. Callaway currently sells her art and designs on her website, kellycallaway.com. It is her goal the premiere of this collection will garner enough interest to help her launch her fashion business.